The Maldives, with its picturesque landscapes and breathtaking beauty, has long been hailed as a tropical haven for travelers seeking a slice of paradise. Beyond its stunning vistas and luxurious resorts, this island nation in the heart of the Indian Ocean offers a culinary journey that is as delightful as its surroundings. Join us as […]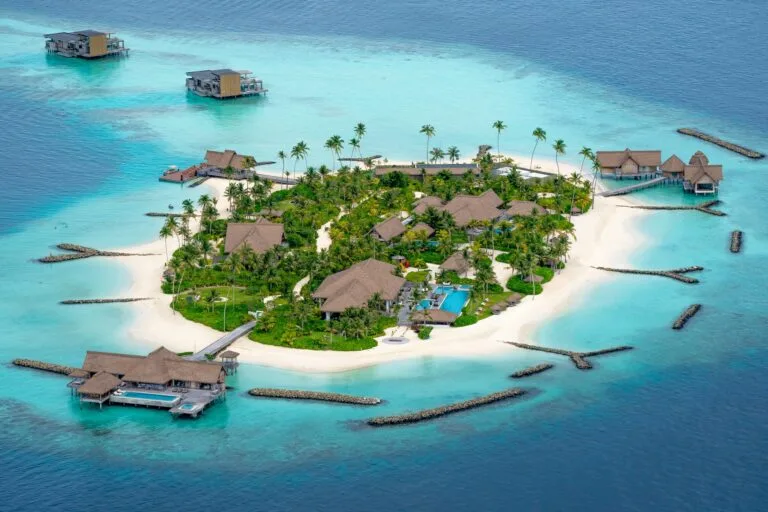 The Maldives is a paradise for water sports enthusiasts, with its crystal-clear turquoise blue waters and diverse marine life. You can enjoy activities such as jet skiing, kayaking, scuba diving, snorkeling, surfing, and many more. Whether you're a beginner or an experienced water sports enthusiast, the Maldives offers something for everyone.
The Maldives is renowned for its stunning resorts and villas, each offering a unique and unforgettable experience in paradise. You can indulge in adventure, luxury, relaxation and romance. With breathtaking views, warm hospitality and world-class amenities, the Maldives is the perfect destination for anyone seeking a tropical getaway.